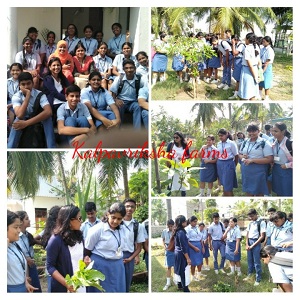 Sishya School
School students on a field trip to my farm… When my former student asks me about visiting my farm for their organic farming project, how could I not agree.
It gives me great pleasure talking about the importance of organic farming. Had a great time interacting with school students after a gap of almost 8 months.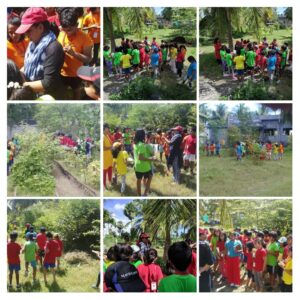 KC HIGH INTERNATIONAL SCHOOL
What a beautiful day on my farm today with a bunch of enthusiastic 4th graders…Their curiosity to learn was infectious.
I understood from the teachers that they were learning about plant life in their science class and they wanted to extend their learning with this field trip to a real farm.
It's always a joy to have children over at the farm…there's so much to see and so much to learn.
I am very happy to see schools taking up farm visits to introduce city kids to farm life and connecting school subjects to real life experiences.
Had a field day, fielding their questions from pollination, fertilization to seed dispersal methods and much more…