As a Sustainability Coach, I have helped hundreds of people increase their self-reliance, learn new DIY skills, improve their family's food security and move towards a more sustainable lifestyle. My ONLINE WORKSHOPS are very popular and are making people take actionable steps towards self-sufficiency.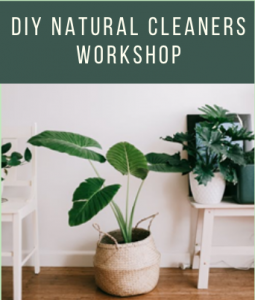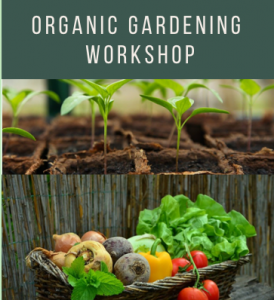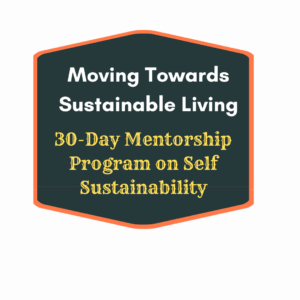 30-Day Program Towards Sustainable Living
CLICK on above IMAGES or LINKS to KNOW MORE AND REGISTER for each of the WORKSHOPS
I want to create awareness that as consumers, we have the power to change the world by just changing the way we consume, by just being careful and conscious of what we buy and where we choose to spend our hard-earned money.
You can read about my complete profile HERE
As of now, I am conducting above 3 online workshops, that are chargeable.
Detailed content on what you will learn, FAQs, testimonials can be found in above workshop links.
It is time to get rid of toxic chemicals that we use in our households and lead a chemical-free natural lifestyle and give your kids a toxin-free environment. Organic, Eco friendly Bioenzyme is the answer to your home cleaning needs.
Through this online e-course, I will be teaching how to make these bio enzymes and also rice enzymes. With these as a base, I will be teaching you how to make natural cleaning products at your home, which will help you lead a sustainable life. You will be be able to learn how to make yourself, more than 20 natural cleaning products. These are natural home remedies using easily available natural items.
With these natural DIY Cleaners and eco friendly, non toxic cleaning products, you can make your dream of sustainable living a reality.
This workshop will take you through the basics of organic vegetable gardening through easy to understand steps that will help you get started. You will learn the essentials of not just starting but sustaining your very own home garden. Because anyone can start, but sustaining is another story all together.
You can learn the Basics of Vegetable Gardening from the comfort of your home. It will be taught by me – a practicing organic farmer.
30-Day Mentoring Program on Sustainable Living
WHAT: A 30 day "Take charge of your self-sufficiency" program designed to move ahead in your self-sufficiency journey and give your family the ultimate peace of mind.
WHERE: We will conduct this program through online platform
HOW: Every day of these 30 days, I'll take you through one aspect of the program and one task will be given to you. Each task is designed to help you move closer towards the goal of self-sufficiency. It's a very sincere commitment and I promise you that with your full involvement, you will achieve your goal by the end of the 30 day program.
WHO IS THIS FOR: For anyone who is serious about taking charge and transforming your lifestyle. This program is designed to give you 100% results but for that I need 100% of your commitment. This essentially means allocating 1 hour a day for the next 30 days. Easy isn't it? It is absolutely fine if for various reasons you aren't ready right now. It may not be a fit for all and that is totally fine too.