Today, I got a call from one of my old college friends. Her son had finished his schooling and they were looking at college applications and entrance exam scores for the past one month.  They had finally zeroed-in on one particular college that was out of state and last week they helped him settle in the college of his choice. So after a few pleasantries she started talking nostalgically about how she misses her son terribly and how everything in the house reminds her of his absence. Though miles apart, I could feel her pain and completely empathise with the empty nest syndrome she was experiencing.
Leaving her only son at the college of his choice located in another state and coming back to an empty house was not something easy to handle. Though she was mentally well prepared to face this situation it was quite difficult to come to terms with it when it eventually happened. She was recalling all the times when she had walked into her son's messy room and reprimanded him to clean it; only now it is all clean and all very empty, drowning her in sadness. We talked for hours sharing anecdotes about our kids and laughing at all the trouble they put us through.  After sharing a good laugh and a few ideas to keep her occupied and engaged productively, I started pondering over this empty nest syndrome.
Because, my friends, I realised that we get just 17 years at the most with our kids living under the same roof with us. The chat with my friend just made that realisation sink in because though I know it will happen it is easy to get lost in the mundane-ness and lose sight of the big picture.
Today while coming back home after a long day, I see the usual sight out in the hallway. Something that infuriates me every time I see it; the shoes outside my door clumsily strewn across everywhere except where they are supposed to be – in the shoe rack; and quite obviously it makes me mad. Because hello, that's why we bought a nice looking shoe rack for! But no, every day for the past, I don't know 15 years or so, I have been the one picking them up fussing and fuming because no matter what I tried I could not make the others in my family to get to do this simple task.  And then, today, I look at them, there they are again, all over the place. But here's the crazy thing, I didn't get mad this time. I start looking at them with a new found love. I know it sounds weird but yes, I loved looking at the shoes strewn across the hallway.
I read somewhere that we just get 17 summers with our kids and I suddenly realised that I am on the 16th one with my elder one. Where did all the wonderful summers go? How did they pass so quickly? I always thought I would be ready for it when it happens…But no!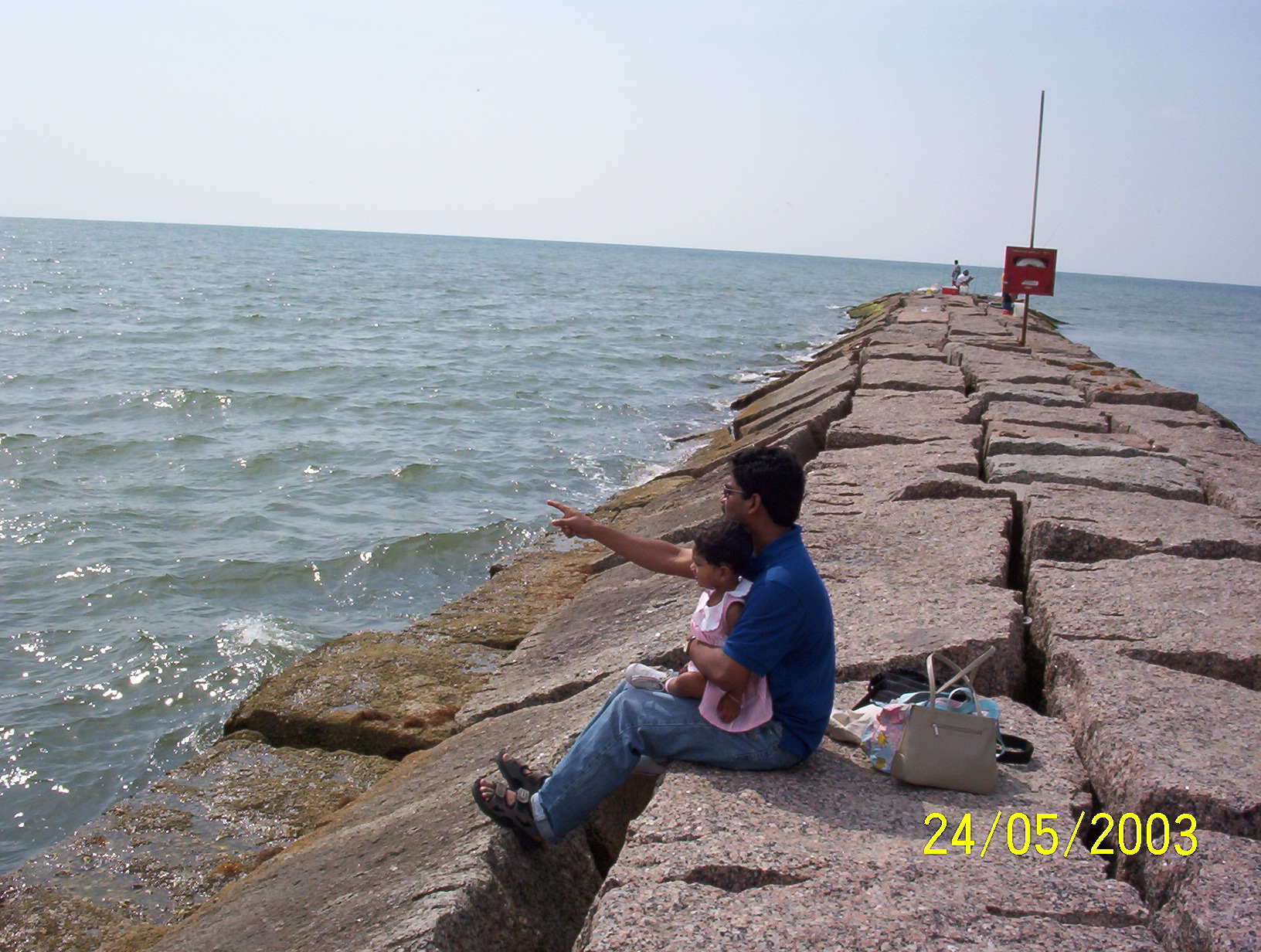 And I couldn't help but feel a pang of sadness at the sight of those shoes strewn across the hallway. I know I will have my younger one to keep me company but it takes more than one to mess it up the way it is now.
Now that I am writing this it reminds me of something else that happened. Just yesterday, everything was going on peacefully as per plan; I was in my son's room going through his homework when my elder one prances in and as always casually throws in a comment on how bad his handwriting is …and that's how it started. Let's just say there was some shouting, fighting and a cane chair flying in the air, among other things.
Why am I saying this? …Because, though it was a frustrating couple of minutes at that point of time, I sat pondering when things became calmer. Though it is difficult to sit back and enjoy minor sibling rivalry when you are in the thick of things, I still wonder how much I will be missing these silly fights in the years to come with my elder one off to college. Just thinking about it makes my heart ache…
This routine of receiving them when they get back from school, watching their favourite shows with them and spending an hour doing things with each of them, will eventually change.
The routine that I take for granted…
The mess that I take for granted…
The silly fights that I take for granted…
The Friday meal planning, the Sunday outings, the sibling rivalry, the family discussions, the vacation planning, restaurant hunting, cooking together, movie nights, the lazing around doing nothing…and so much more in between.
Until then, I would like to immerse myself in the joy of this togetherness – mostly beautiful, at times messy togetherness!
I am taking my Alexa rank to the next level with Blogchatter.