At Kalpavriksha Farms, we offer farming program to school students that integrates well with the school curriculum through our "Teach Farming Initiative". This is a one year program we conducted in HLC International School.
HLC International School, Chennai
It's a pleasure to be part of a school team that believes in holistic development and future ready kids by providing them 21st century skills. And by that, I don't mean just tech savvy kids… because that's all we think of when we say "21st century skills". But that's not it!
They need to know how their food grows and what it takes to grow it. Look what's happened when we outsourced it? Only then will they appreciate what nature does for us and how we need to live in harmony with it. We aren't going to achieve anything if nature decides otherwise.
Look around! We have enough proof for that, isn't it?
Learning to grow your own food is a life-skill that needs to be taught to our children to ensure we provide them with all the necessary skills to thrive in harmony with nature.
Want a similar program for your school too? Click HERE
A video highlighting our Farm Course for HLC School students during the academic year 2019-2020
Snippets of our farm class in progress…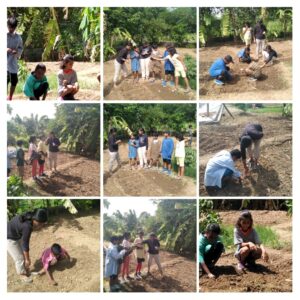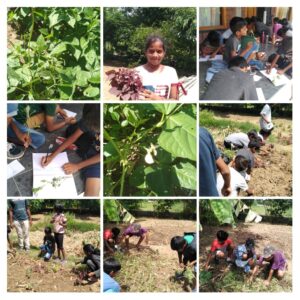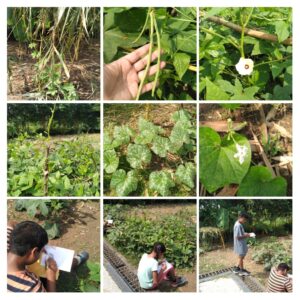 Discussions, Brainstorming and lots of learning
This is us getting Ready for the harvest festival!
Harvest done, Menu planned…All that's left to do is Cook and Enjoy the fruits of our labour!
How fulfilling it is, to be able to grow your own food and know how you grew it and then cook and enjoy it.
The satisfaction is unparalleled! You never fully enjoy something if you haven't toiled to achieve! And that's just the plain truth…
Growing food and Cooking are activities we are losing touch with. Both essentially nourish your soul, contrary to the belief that it just nourishes your body. When you grow food, something changes within you! You have to experience it to believe it.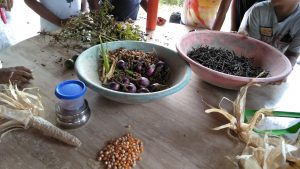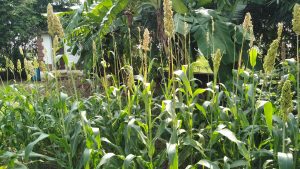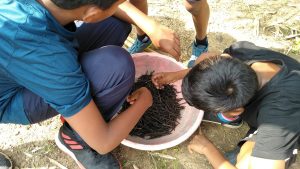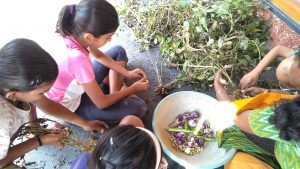 Can't Stay Calm, as we celebrate our fruits of labour!
Pongal celebrations!!!
We prepared the soil
Sowed seeds
Learnt about the plant life cycle
Observed the role of insects
Understood the ecosystem
Harvested the produce
And prepared food using the harvest
We learnt why local, seasonal and native crops are best for us
We learnt why organic farming is the only way farming should be done….
This was one of the best pongal celebrations ever.
A harvest festival celebrated in the true sense of word!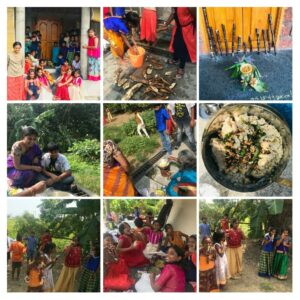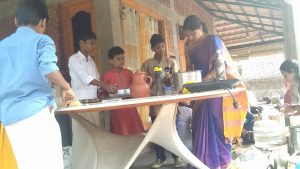 Interested in a similar program for your school too? Click HERE
Visit another school where we conduct our farming program – Sai Sankalp School