It's getting pretty hot in here because we are talking about chillies!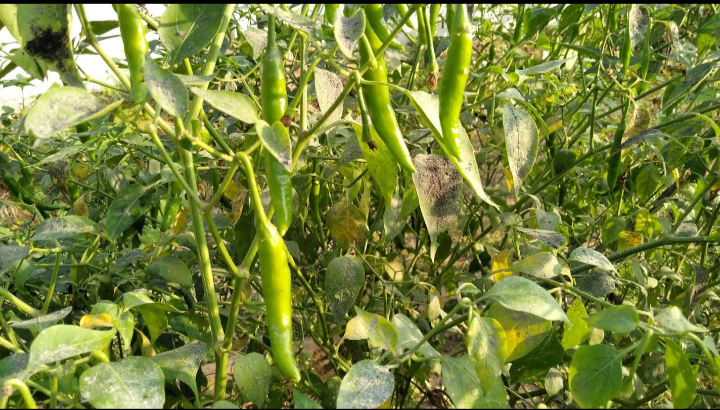 I posted a detailed video on how to start your chillies seeds, transplant and harvest chillies. And not just get green chillies for your daily consumption but also preserve it as chilli powder if you have excess harvest. Isn't that amazing! What a win-win situation!
I used to plant just a few chilli plants thinking how much chilli are we going to need for a family of four but realized much later that I could actually make my own chilli powder and become totally self-sufficient. I may never have to buy chilli powder AGAIN! That's a pretty awesome feeling I tell you.
You can do the same even if you could just grow a few extra plants in your balcony or depending on the space you have and process small batches of chilli powder periodically.
Sounds wonderful, right? So, what are you waiting for…Click the link below and watch this video where I explain how I did this!
Hope you liked this video. Do let me know in the comments below.
Happy gardening!