This little unkempt patch stands right outside the entrance of our farm. Let's say, it was the first things I planted even before the farm was ready. I wanted these ornamental plants to create an inviting look and to frame the black marble signage with "Kalpavriksha" inscribed in golden colour. Well, you can't see the sign board anymore in this overgrown shrubbery but do you notice how pretty it looks in all this non-manicured messiness! The red Coleus and green Ferns doing their own thing, look so beautiful! And so it stays on as I have strictly told everyone associated not to mess with them in the name of pruning and weeding.
Yes, the purpose of framing the signage is completely lost but why do we really need that…? I mean really.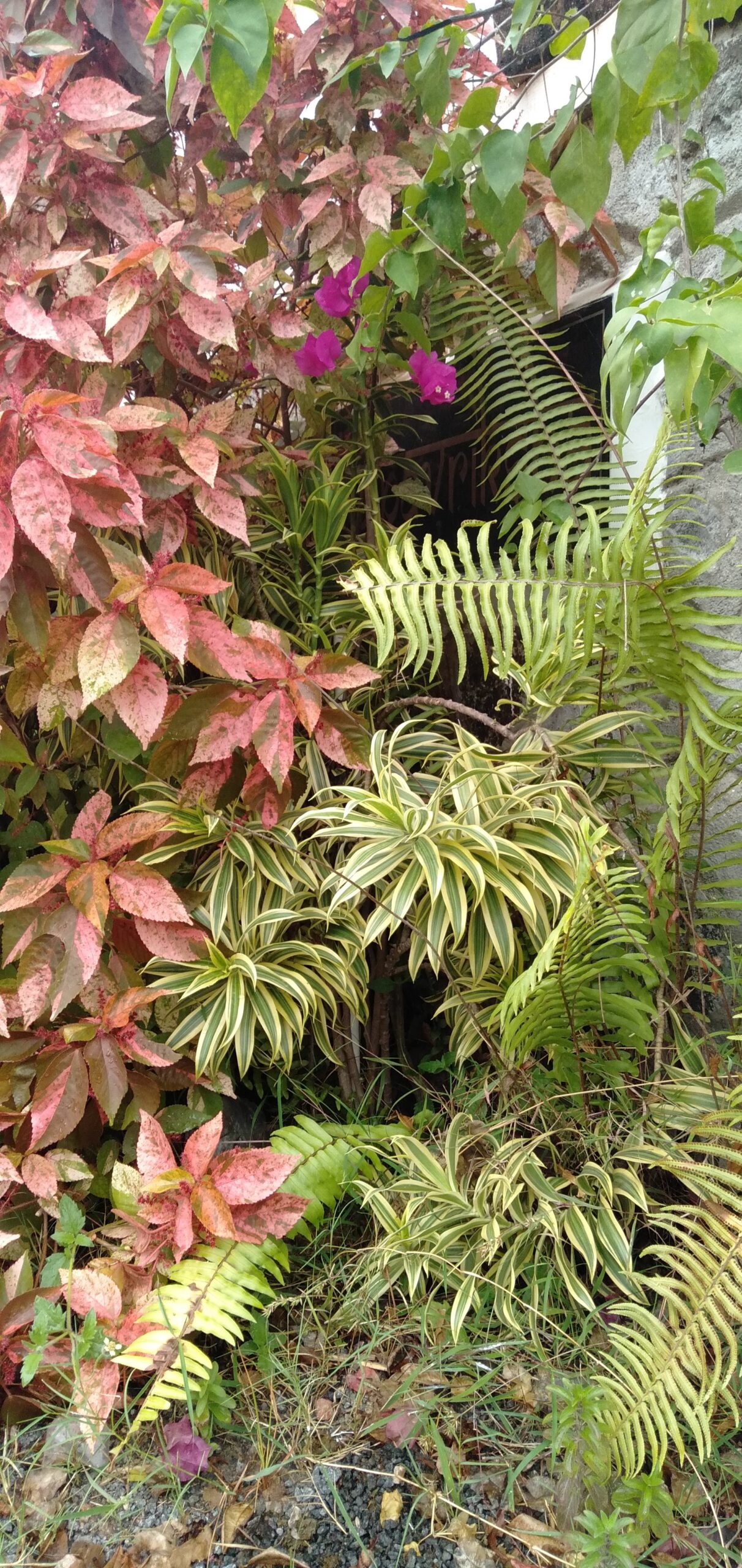 I don't remember when my love affair with Bougainvillea started…But everytime I spotted it, it filled me with insane amount of happiness. So much so that I wanted to name my farm Bougainvillea.
This was the first flowering plant I planted in my home garden and again I chose them for my farm as well. I have planted way too many of them and I still can't get enough of it!
Well, who says you can't have too much of something. If you love it; get it! Surrounding myself with things I love; whether it's plants, people or books!
This year's about flowers and lots of them! I had tried in bits and pieces so far and it's all very well but not quite enough.
Reading up and understanding how to create a layered look, is occupying my mind lately!
Friends, do send me ideas for my flower garden and remember it should be suitable for Chennai climes.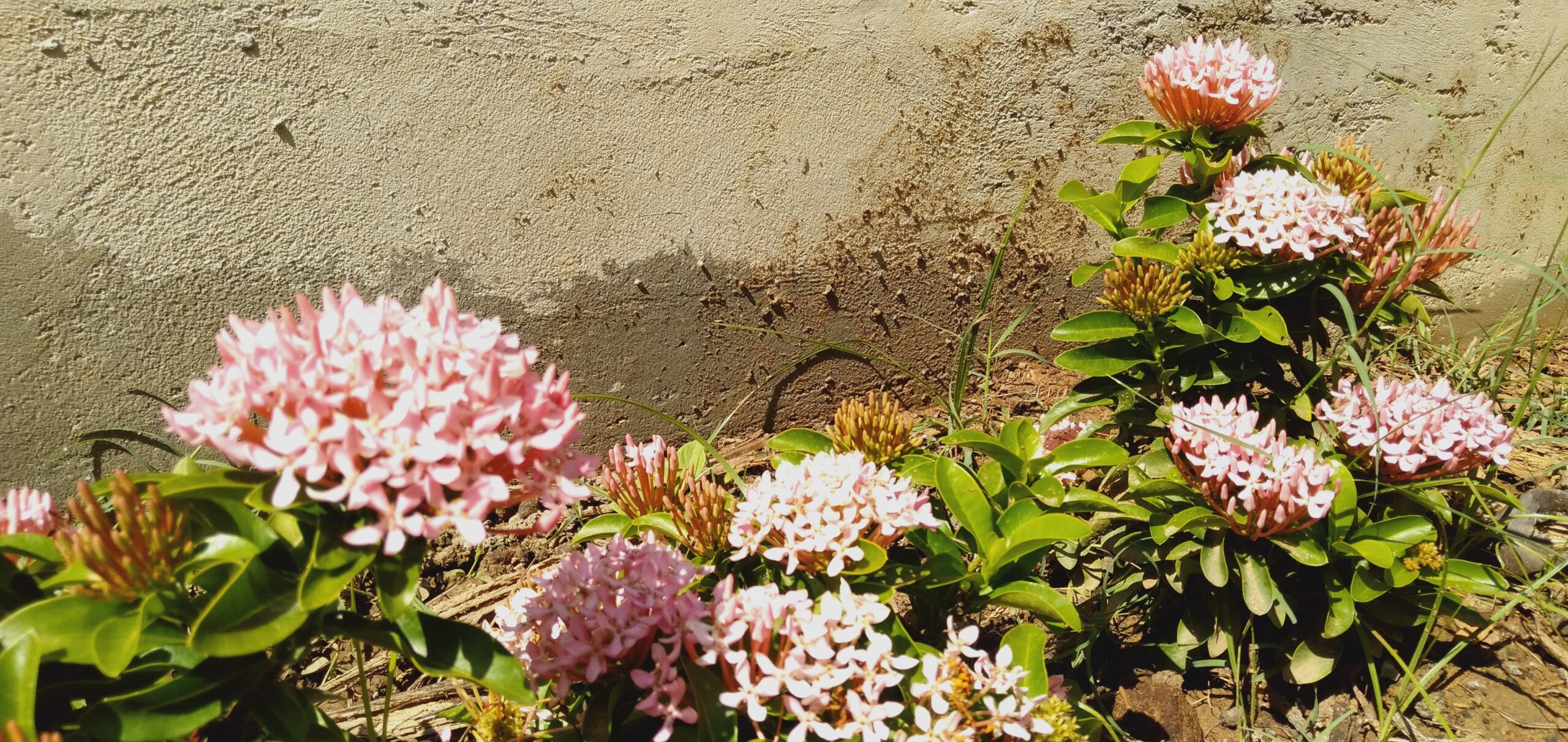 When on the farm, I try as much as possible to keep 'the busy' at the bay, and the flowers I planted help me do just that.
Because it doesn't make sense to me to hurry around a space that teaches me to slow down! It seems like a violent act to be in a state of busy-ness, when everything around you seems to say, "Come, sit a while! What's the rush?"
What flowers would you like to grow?