10 Processed Food Items to Avoid
If only you could see grocery store food staples for what they really are? – Chemically-laden, Over-dose of preservatives, Fake lab-concocted alternatives, artificial colours, flavours and carcinogenic additives. The food label that lures gullible consumers saying "Low fat" & "low sugar" are mere eye-wash. I put together the top 10 processed food items I wanted to avoid and you can too! Avoid doesn't mean you shouldn't eat them, it just means you should stop buying them and instead make them yourself. Wondering how…read on!
Some of these staples have slowly become such an essential part of our lives that we can't imagine living without them. And over time, consuming these lead us towards lifestyle diseases like diabetes, obesity, endocrine disruption, hypertension and many disorders. I know we can't completely stay off supermarkets and grocery stores but we can reduce our intake of a few processed foods that we buy frequently at least – food staples like bread, jam, pasta, sauces etc which have become a part of our weekly/monthly shopping list can be avoided and quite easily too.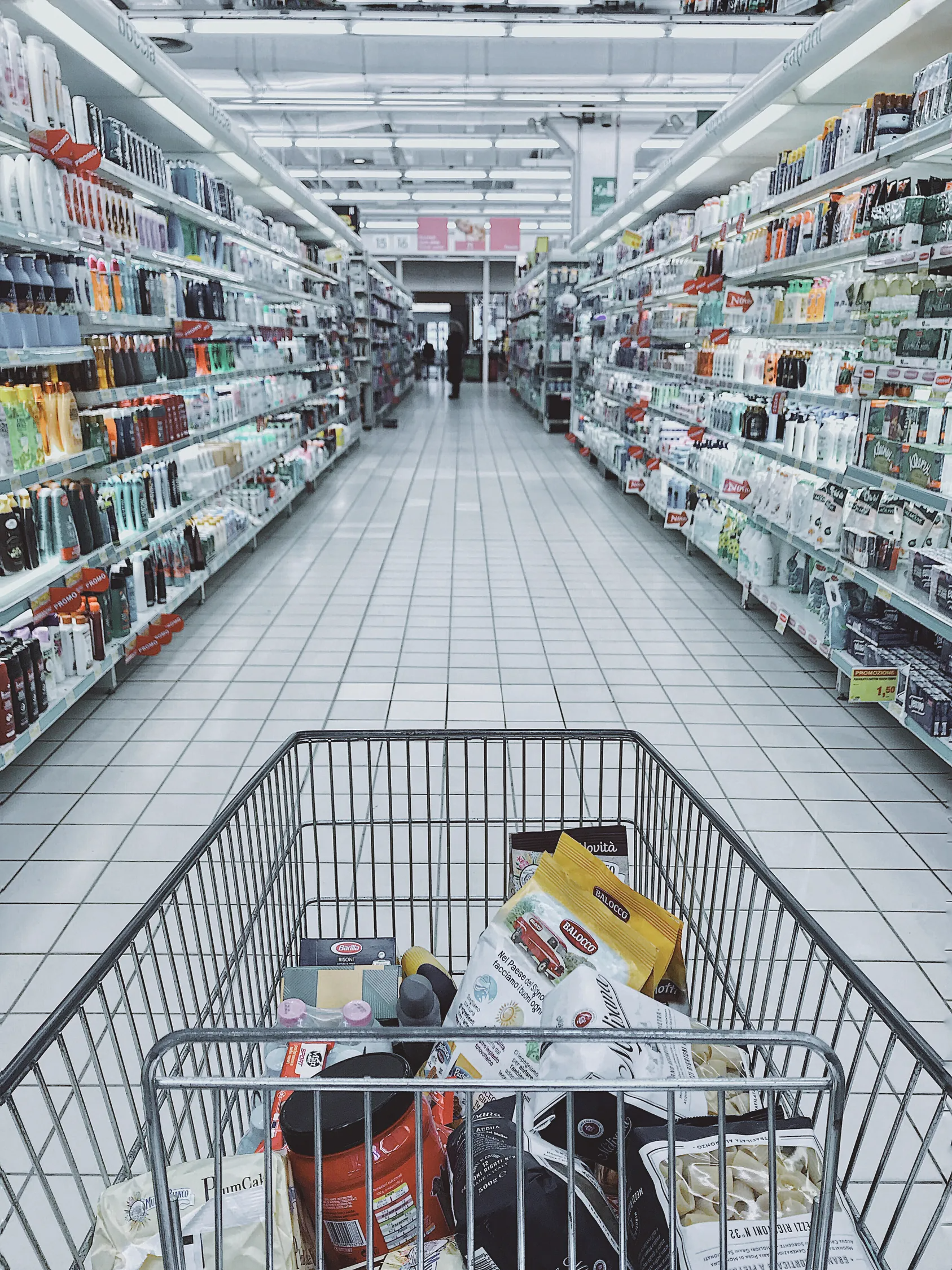 My own awareness of this made me look at my list of processed food intake a few years back and I was shocked to see how much of these items we were consuming as a family. Buying products labeled "whole-wheat", "multi-grain", "low-sugar" etc was just a consolation to fooling ourselves that we are doing something great for our health. But in reality, we are not! I could challenge you to google "scary things in my store-bought bread" right now but I am sure you already know that. The biggest problem of our times is that we all know what the problem is, but we just don't know what to do about it!
My first step was to identity these staples and start making them at home using simple everyday ingredients – no fancy super foods but regular, economical and easily available basic ingredients. I wanted to keep it basic and fairly simple because the idea was to make absolute basic versions of these staples; to keep it tasting delicious and to do it sustainably; to continue making it on a daily basis. I have fallen trap to making the absolute healthy version with no sugar, whole grain etc but I understood soon enough that when the recipe, procedure or ingredients were complicated, I couldn't sustain long. I would quickly give up and go back to my old ways of buying readymade; and I didn't want that to happen!
I also realized how food items like pizza and burger have gotten a bad rapport because of the way fast food industry had cut corners to make them unhealthy by using substitutes for real ingredients in order to make them cheap. No food is unhealthy by itself; the way it's prepared makes it healthy or unhealthy. Pizzas and burgers are healthy if you know how to make them!
If you have followed me for any amount of time, you know that if I have a problem I feel passionately about, I deep dive into looking for solutions! And for this too I finally figured out a solution. I started testing recipes and started tweaking them till I found the absolute best fit that was super simple, easy to make and delicious too! And I have been making these for over many years with consistent results.
Then recently, I realized that if I felt this way about things then I am sure there are many more people out there looking for solutions too. There are many who find themselves trapped in a conundrum between wanting to have real food options but stuck with industrial fake concoction.
So, I decided to put together a list of top 10 staple foods that we buy from stores often and created a cooking course that will help you eliminate these from your grocery list. It has Bread, Jam, Pasta, Tomato Ketchup, Mozzarella cheese, Butter, Pancake, Burger Buns, Marinara Sauce, Pizza and Apple Cider Vinegar, all "from scratch" recipes with recorded videos to hand-hold you through the process of making them yourself.  If you want to learn simple, delicious alternatives to these staples and want to be able to consistently get the same results and continue sustainably in cutting off the processed food then you will like this!
My E-Course titled "Cook from Scratch" is a dream of mine like the other courses I had designed earlier. You know why? Because it solves a problem. It provides a solution. It offers a way out to a critical problem we all seem to be facing. Click HERE to learn more.
And if you are wondering how "cooking" features in the sustainability scheme of things, well, cooking from scratch is essentially the foremost ways to be sustainable and self-sufficient by making things yourself without depending on highly processed pre-cooked stuff from the supermarkets.
So, is this your run-of-the-mill cooking course?
No, this is not one of the cooking courses where you will learn a particular cuisine and I don't claim to be an expert in the food arena. I just want you to be able to remove these processed food from your grocery list. That's the basic idea behind the course. I am just someone who learnt to make some basic staples from scratch after a lots of failed trials and errors just so I don't have to depend on the grocery store industrial version. And now, you can have it too without wasting a ton of time, energy and money in trying and testing recipes.
Who is this for?
Anyone who is looking to learn a few basic staple food items, so they can strike them off their grocery list.
Who is this NOT for?
It is NOT for someone looking for specialty food substitutes like "gluten-free", "vegan", "no dairy", "no sugar", "no flour", "no oil" options. Just setting the expectations right, that's all.
Disclaimer – Yes, it will have flour, sugar, egg, milk etc.
If you think this is for you then check out the link below to my E-Course:
Please note that you may be asked to register first before payment. This step is only meant for the sole purpose of giving you access to the course.
[There is a special introductory offer right now! It's given at a discount of 50% off from the original price for a limited time only. This offer was for 3 days only, that's basically today. Yes, I know this mail will be reaching many of you post the offer expires and therefore I am extending this offer for y'all till the end of this week, that is, till Sunday, 26th July, 2020] – This is a "TIME SENSITIVE CONTENT" which may not be applicable if you are visiting this blog post after the given date, but do take anyways!
Take care and let me know how you liked my e-course!