Helping people to move towards a self sustainable lifestyle
As a Sustainability Coach, I have helped hundreds of people increase their self-reliance, learn new DIY skills, improve their family's food security and move towards a more sustainable lifestyle.
My ONLINE WORKSHOPS are very popular and are making people take actionable steps towards self-sufficiency.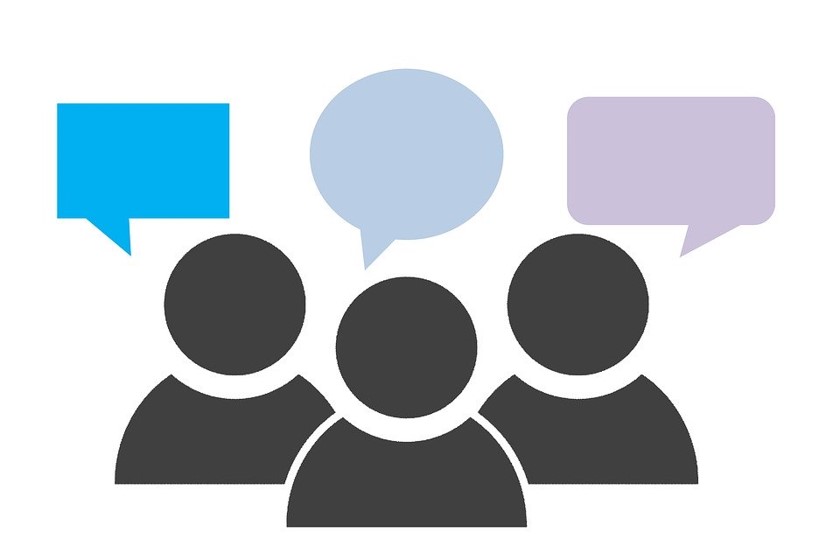 RENUKA - participant
DIY NATURAL CLEANERS WORKSHOP: "Hi Kalpana. I was looking for a way to start a chemical free life and came across your Wksp. I am so glad I enrolled for your BE Wksp. You were so patient and so open during the entire Wksp. Have taken this step towards organic life and the credit goes to you. Have already tried rice enzymes to excellent results. Waiting for the first lot of BE to be ready Would love to attend more of your wksps. I wish you more success in your life. Keep doing the good work"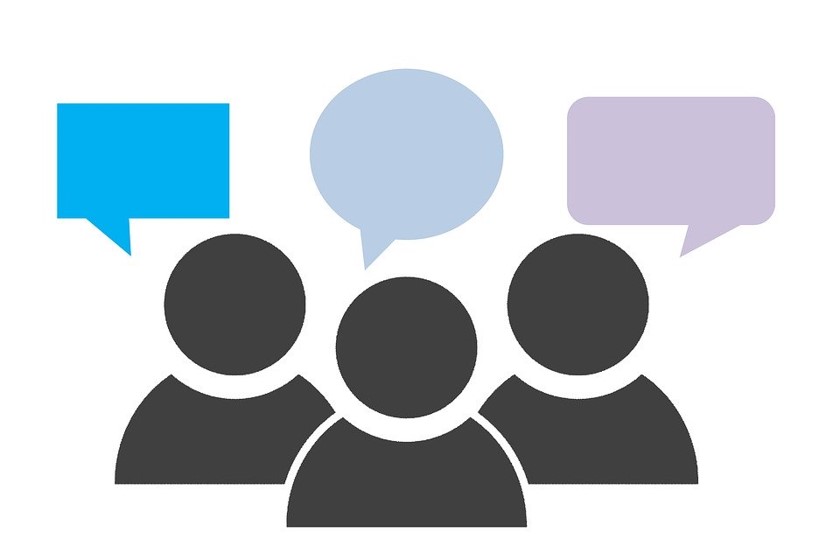 Radhika Mimani - participant
ORGANIC VEGETABLE GARDENING WORKSHOP: "There are endless workshops and tutorials for everything under the sun. And this myriad choice rather makes it difficult to decide what to go for. However, I can vouch that I made a wise choice in going for Kalpana's beginner's workshop. It's kept simple yet comprehensive and most importantly doesn't overwhelm a novice. And what sets it apart is the month long support group. Doing things brings in a host of doubts, queries and challenges. But knowing that she is still readily available along with fellow gardeners to help you on the way is greatly comforting and encouraging"
Shuchi Gupta - participant
E-COURSE "COOK FROM SCRATCH": "Thanks for teaching us the lovely recipes. I never realised that our daily go to food recipes could be made at home and were so easy to prepare. Ever since I have learnt bread making, we have stopped buying it from the market. your recipe is an absolute hit with all. The jam is to die for. My mother who doesn't care for jam much, doesn't have her toast without it now. The pasta too was so easy, it was unbelievable. Now, I make pasta and bread, from scratch at home, which is totally relished by all. The other recipes that we learnt too were very simple, easy to make and good..The main thing, I realised, was that buying from the market is so unnecessary. Making it at home is so much more fun and easy, while at the same time, nutritious. I do not have to worry about what I am feeding my family with. So, thanks again for opening us to a whole new world of recipes from scratch."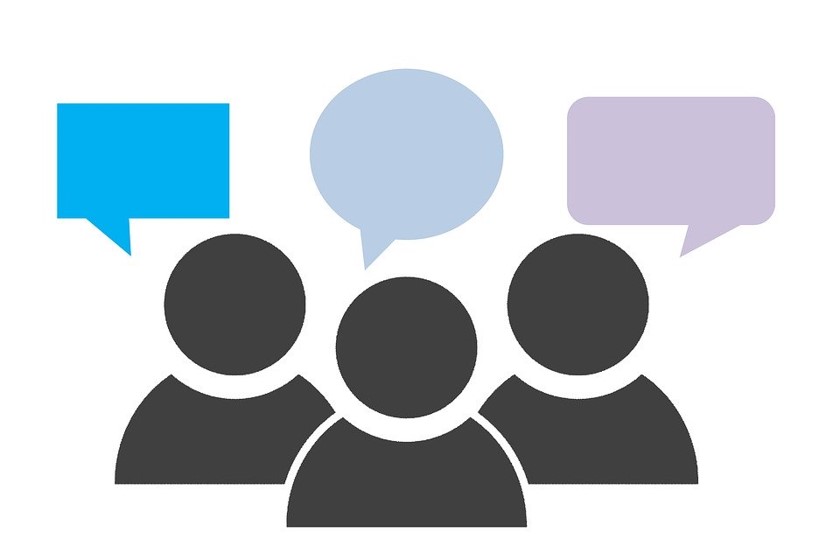 jeevitha r - participant
30 DAY MENTORING PROGRAM: "As a beginner to sustainability & zero waste , I learned lot in this 30 days mentorship program . It was amazingly full of new information for me , presented in an easy to learn & adapt . Course is well structured, covering on various aspect of sustainability. I would definitely recommend this course to everyone who is looking for change towards sustainability . Online might provide us lot of information , We might end up with so much of confusion where & how to go about it , program like this would help to kick start . Kalpana is great mentor , learning from person who is practising In her life make it easy for us .Thank u Kalpana , supporting & guiding me hopefully I could go deeper into it"
I want to create awareness that as consumers, we have the power to change the world by just changing the way we consume, by just being careful and conscious of what we buy and where we choose to spend our hard-earned money.
You can read about my complete profile HERE
As of now, I am conducting above 3 online workshops and also authored an E-Course, that are available on paid basis. DIY Natural Cleaners and Organic Gardening are done once every month and 30 Day Mentoring Program is done once in 3 months. You can enroll to the upcoming workshops anytime. 
Detailed content on what you will learn, FAQs, testimonials can be found in above workshop links.
It is time to get rid of toxic chemicals that we use in our households and lead a chemical-free natural lifestyle and give your kids a toxin-free environment. Organic, Eco friendly Bioenzyme is the answer to your home cleaning needs.
Through this online course, I will be teaching how to make these bio enzymes and also rice enzymes. With these as a base, I will be teaching you how to make natural cleaning products at your home, which will help you lead a sustainable life. You will be be able to learn how to make yourself, more than 20 natural cleaning products. These are natural home remedies using easily available natural items.
With these natural DIY Cleaners and eco friendly, non toxic cleaning products, you can make your dream of sustainable living a reality.
This workshop will take you through the basics of organic vegetable gardening through easy to understand steps that will help you get started. You will learn the essentials of not just starting but sustaining your very own home garden. Because anyone can start, but sustaining is another story all together.
You can learn the Basics of Vegetable Gardening from the comfort of your home. It will be taught by me – a practicing organic farmer.
Online E-COURSE : "cook from scratch"
Your guide to eliminate some staple everyday processed food from your grocery list. 10 things you didn't know you could cook from scratch… literally!
This course is aimed at helping you shift away from these store-bought processed food items to making them yourself at home. And to help beginners start off and stay on course, I chose to keep it very simple by just using the most basic pantry ingredients that all households usually have. No specialty ingredients! No fancy procedures!
30-Day Mentoring Program on Sustainable Living
WHAT: A 30 day "Take charge of your self-sufficiency" program designed to move ahead in your self-sufficiency journey and give your family the ultimate peace of mind.
WHERE: We will conduct this program through Facebook Group
HOW: Every day of these 30 days, I'll take you through one aspect of the program and one task will be given to you. Each task is designed to help you move closer towards the goal of self-sufficiency. 
WHO IS THIS FOR: For anyone who is serious about taking charge and transforming your lifestyle.