Switch to 100% natural, chemical free cleaners for your home care. A step closer to toxin-free life.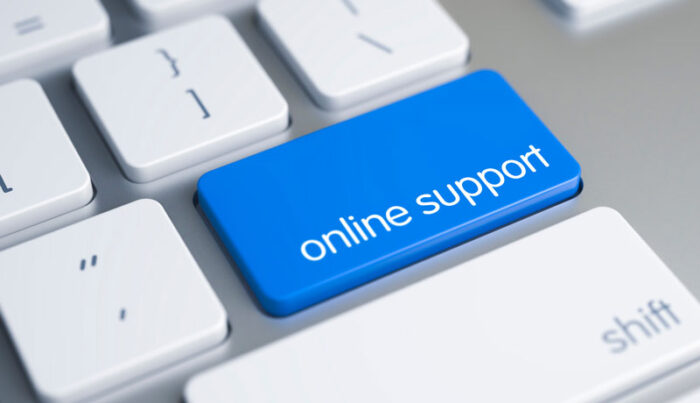 My USP is "Learner Support"
You will get 1 MONTH guidance, through a WhatsApp group, when you put this learning into practice.
Effectiveness of my support can be seen from my participant testimonials.
You may be bringing lot of chemical cleaners inside your home that may be harmful for you. What if I tell you that I can help you replace all your chemical cleaners? I am a practitioner, doing these for years now.
Through this online e-course, I will be sharing my learning and experiences as videos and reference material to get you STARTED and SUSTAIN.  A simple DIY skill to learn, to move towards a healthy home. 500+ families have already switched to Natural Cleaners so far and made their home chemical free.
Not just the e-course, you will also get ONE MONTH of POST PURCHASE SUPPORT
List of natural cleaners that you will learn:
Floor Cleaner

Bathroom Cleaner

Toilet Cleaner

Mirror/ Glass Cleaner

Tile/Sink Cleaner

Cleaning Silverware

Car Wash Cleaner

Stove-top/Chimney cleaner

Heavy-duty Cleaner for greasy surfaces

Unclogging Drains
BONUS 12 MORE CLEANERS – INCLUDED FREE WITH THE COURSE
Refrigerator Wipe

Vegetable Wash

Laundry Detergent- Liquid

Laundry Detergent- Powder

White Cloth Bleach

Kitchen All Purpose Cleaner

Dish Wash Liquid

Dish Wash Powder

Hand Wash

Room Fresheners

Natural Mosquito Repellent

Insect Repellents