I am an Organic Farmer, a Sustainability Coach and Mentor, a Writer, a Teacher, a Blogger, a Youtuber, a Social Entrepreneur running a business and a wife and a mother of two teenage kids. And sometimes with all these roles, my life gets pretty crazy; the good kind-of crazy. None of my days are identical. Everyday is quite different and each day comes with it's own challenges and rewards.
As an Organic Farmer, I work on my farm on weekends and grow all the vegetables, herbs and fruits for my family's needs, I also process coconut oil and other spices.
As a Sustainability Coach and Mentor, I have back-to-back Workshops and Classes wherein I teach gardening, making natural cleaners, and how to live a sustainable and waste-free lifestyle.
As a Writer, I do freelancing and have my writing assignments and deadlines;
As a Teacher, I take farming classes for school students with the schools that I have tie-ups with.
As a Blogger and YouTuber, I aim to spread awareness on sustainability through my journey and experiences. I share lots of Free Resources and tips and share a slice of my life as an organic farmer and practitioner of sustainable living.
and as an Entrepreneur I have meetings, client calls, event planning and miscellaneous other things to handle throughout the day.
Today, I am confident in saying quite clearly what I do but it wasn't the case some years ago. As long as I was in a traditional, society-approved career slot (I was a high-school biology teacher not long ago) things were fine. When people asked me what I did for a living, I would say "Teacher", and that was it! But once I quit my job to follow my passion(s), the answer got complicated; I didn't know what exactly to say to them because, I did multiple things. I did one thing during weekends and then did a couple of other things during the first half of the week and then something totally different during the rest of the week.
So, for the simple question, "What do you do for a living?" – I would start saying," Well, let's see, on weekends I do farming, on Mondays I teach and…." You get the idea, right?
While I juggle managing my farm work and my online business, I love taking up freelance writing assignments because writing is cathartic to me; like the time when I landed a wonderful writing opportunity to do a "Telephonic Interview with Mandira Bedi" right in the middle of a crazy work week and I still took it up.  You would think, I must be crazy to take on more work but when work is so interesting and something you love doing, then how could you not! And then the teaching and the blogging and the video-editing…Yes, I love it all. But no matter how exciting things are, physical exhaustion is real too, though the mental satisfaction is way beyond one can imagine.
So, here's how a day in a weekend farmer's and multi-passionate Entrepreneur's life looks like. I know the video below captures mostly the wonderful moments because this is the reason why I do, what I do! But I am sure you know the struggles, sweat, blood and tears that goes into creating something this beautiful, isn't it? And after you are done seeing the video, do hear out my rant that follows too 😉 I mean it's not all rosy, not all the time at least!
Okay, now let me give you a glimpse into my life.
I have week-long spread of workshops on Organic Gardening and Natural Cleaners. I manage exclusive support groups through which I offer constant guidance to my clients and participants on their sustainability journey. I also have my Soap-Making E-Course and Cook-From-Scratch E-Course that runs parallely through the month. I also conduct a 30-Day Mentorship Program every quarter on sustainable living.
My weekends are reserved for my farm and so I am at my farm, working on my vegetable patches, sowing seeds, weeding, harvesting, caring for my fruit trees, manuring and generally taking care of whatever is required to be done on that particular week. After a grueling couple of days, I give out clear work instructions to my farm-helper ladies and head back home. Once home, a whole lot of time is spent cleaning, pruning and organizing the week's harvest and some serious meal planning needs to get done, of course.
Mondays and Tuesdays are essentially spent writing blog posts and editing videos for my YouTube channel. I also allocate time for sending out my Free Newsletters to my subscribers.
Wednesdays and Thursdays are spent conducting Online Classes for my School students who take my Farming classes.
Fridays are spent working on packaging and shipping my exclusive handcrafted soaps and body butters orders. Now, it doesn't happen only on Fridays, you know; its an ongoing task that happens typically any day when I receive an order. And that goes for other days too. Depending on whatever is high on priority, I get to it first. Most days it's a juggling act to keep the important balls in the air.
Interspersed are some corporate speaking events and group workshops that need to be curated especially to the audience type and that gets mixed up along the work days too. As I don multiple hats, I do not have a typical day per se, but I definitely don't do it all at the same time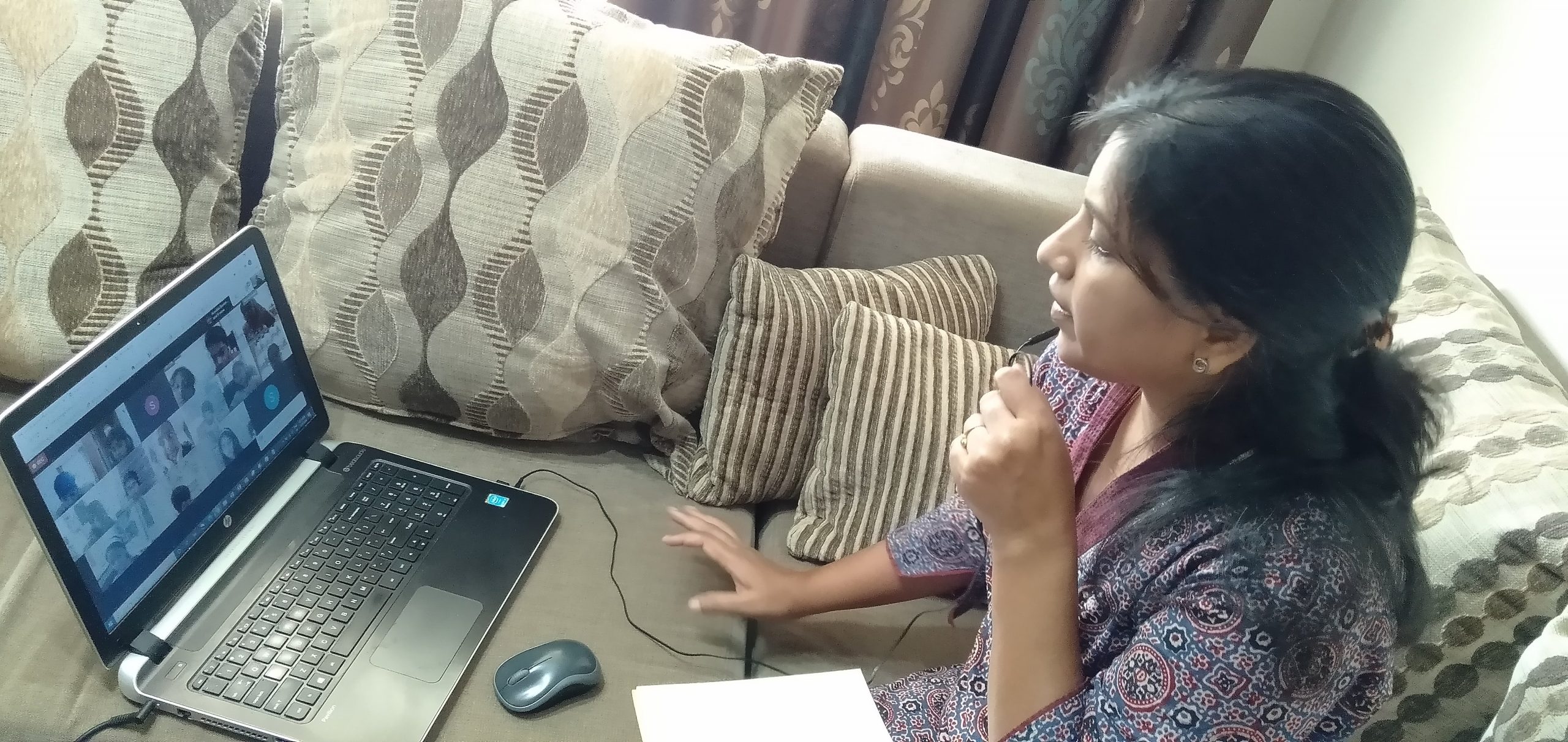 Some days don't follow any particular course; it has to be taken as it comes. Let's take today for instance…Since morning I have shipped a few orders of body butter, packed a few orders of soaps and got the orders for my organic coconut oil ready for pick up…
Pic courtesy – Author's own
Yesterday was totally different with a sudden visit to the farm that was mandatory and spent literally the whole day working outdoors. This was quite unexpected but had to roll with it.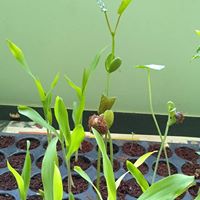 Pic courtesy – Author's own
Some days are spent making products, designing labels and preparing homemade cleaners. Shooting pictures, videos and creatives are just part of the game and has to be done as I go.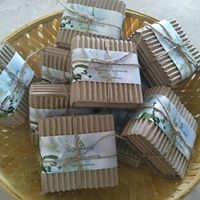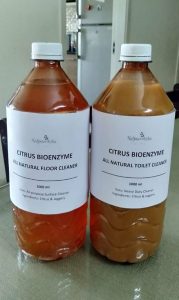 Pic courtesy – Author's own
And there are days spent writing posts, documenting and chasing deadlines…
Pic courtesy – Author's own
Somedays are spent preserving Herbs and Garden produce…
Pic courtesy – Author's own
And then there are days spent on school farm teaching children, taking them on field trips to my farm, conducting workshops and classes…(of course, Pre-Covid activities)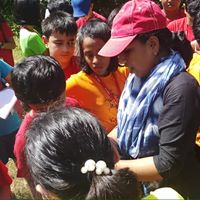 Pic courtesy – Author's own
But most days, are a mix of all these different things put together!
So, though there is whole lot of different things going on in my life, I definitely don't do it all at once! As an Entrepreneur, you are in control of how much is enough; you get to decide what you do and how you do it; and you get to prioritize your self-care and things you care deeply about. And that's the biggest, most wonderful thing about being an entrepreneur and when you get to be a Multi-passionate Entrepreneur at that, then that's like living your dream; doing all the things -little and big, just the way you like it. That's the advantage of being your own boss! And I definitely won't trade it for anything else!
Finally, all this while running a household, making meals, keeping house and generally being a mother and a wife. Like I mentioned earlier, there is no typical day in the life of an entrepreneur especially a woman entrepreneur. The lines between work and home blur and it is quite difficult to draw boundaries.
Life of a woman entrepreneur /solopreneur/homepreneur isn't easy. It's not a cakewalk and it is definitely not glamorous. It's sheer hard work. So when people take your time and work for granted and sometimes mock your little efforts (yes, they do, especially the ones who call themselves family and friends), I say pay no heed to them. They don't know the hours, weeks and years of sweat, physical effort, mental and emotional labour you have invested in reaching where you are. They have no idea what it takes to do what we do and we don't need their approval. You decide how you want to live your life and you live it.
And that's why I make an extra effort to be a cheerleader for women entrepreneurs because for every one cheer I know we have overcome many a smirks, mocks and jeers. I also know that we had to fumble in the dark and learn everything without a Godfather teaching us the ropes…. It didn't get handed out to us on a silver platter. We had to build up our mighty empires all from scratch.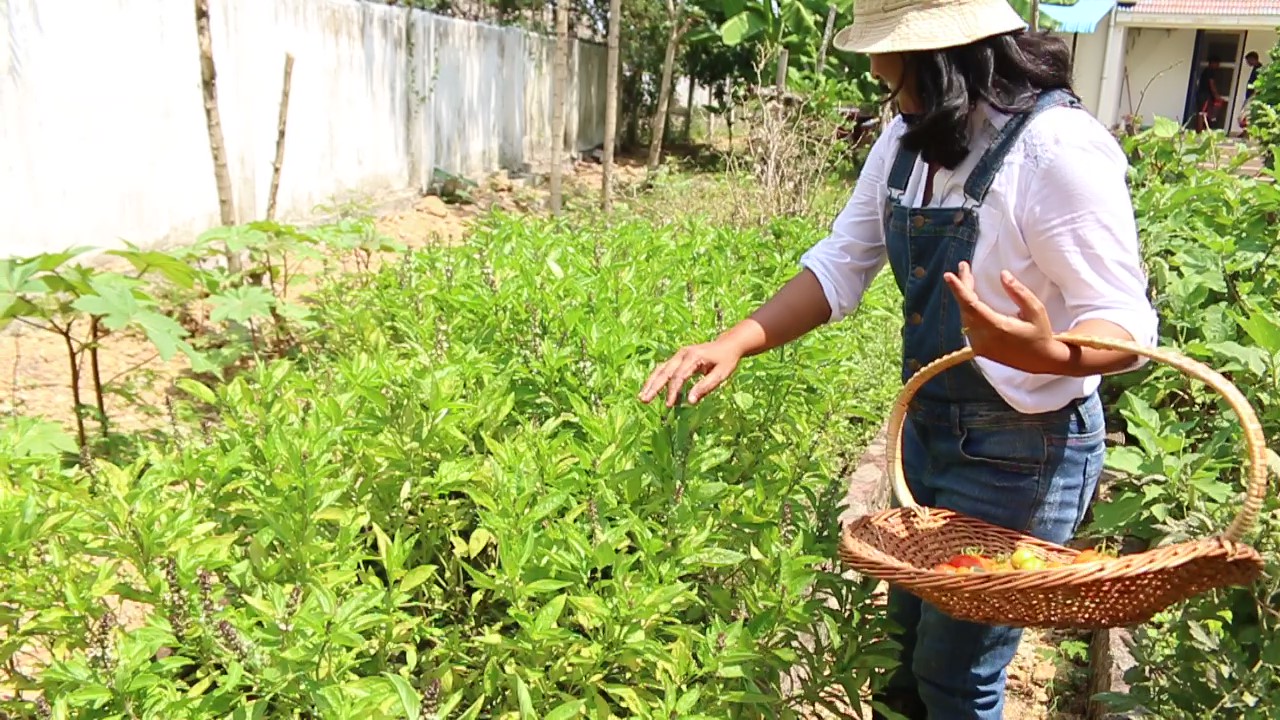 And so, promise me that if you come across Entrepreneurs, especially women entrepreneurs, you do not take their time and work for granted! And I also encourage you to cheer them on, for that's something we all can do!
Now, excuse me, while I rest my weary bones…
cheers!